The Panther looks great! I have done mostly armor and soft skin Military models all my life. Your foray into the AFV looks successful.
It is awful when you do so much work on a model, only to encounter such awful problems in the final stages. It appears you worked your way through just fine. I have used Vallejo paints for quite a while, but I never airbrushed with them. Their high pigmentation lends well to brush painting. I am familiar with the airbrush ready paint they offer, but never used them.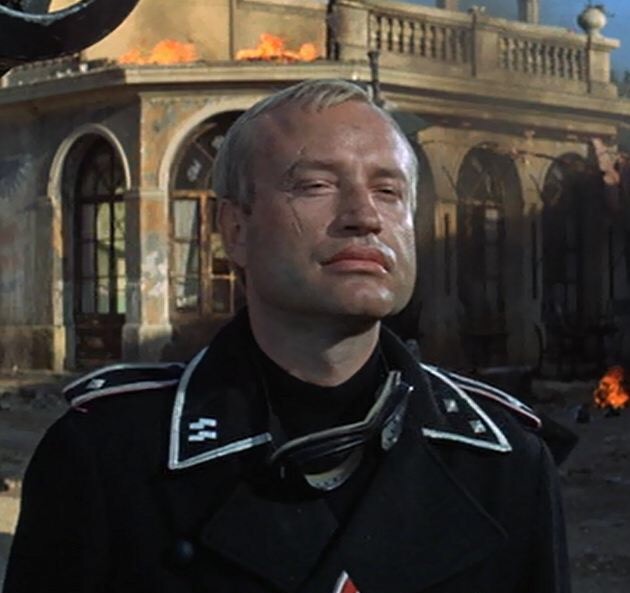 "YOU HAFF PAINTED MEIN PANZER VERY VELL..."
Later German Tanks came out of the factories with a base coat of Panzer Yellow. Depending on the division or even the platoon they went to, they could be painted in a number of ways. The German Army supplied pigments for camouflage painting by the crews or maintenance sections. These pigments were basically dry powders that the user would mix with gas or diesel fuel, to make a "paint". Then they would apply it using brushes or rags.
Basically, while paint and sprayers were used to camouflage German equipment, brush painting was just as acceptable and probably more prevalent.
Again, great work! Thanks for posting it.
Tom

______________________________________________________
"The glorious past, the wonderful future and the crummy now..." Jean Shepherd.