Here is a plane I bought a while back. I never posted it due to the old forum rules, but here we are now in the modern era...
This is a 1/72 Hobbymaster Lockheed S-3 Viking. First used in the 1970's, the plane was employed as an Anti-submarine aircraft. It was rebuilt and repurposed as a ground attack plane, surveillance, and inflight refueling tanker.
I always loved multi engine carrier based aircraft. This one was a natural for me...
This model is based on a attack plane based off the USS Forrestal. I am not sure what year this model is dated from, probably the early 90's. It belonged to VS-28 "Hukkers" USN.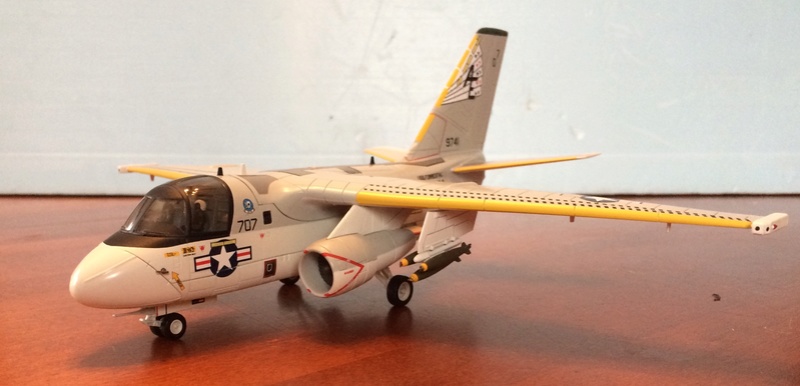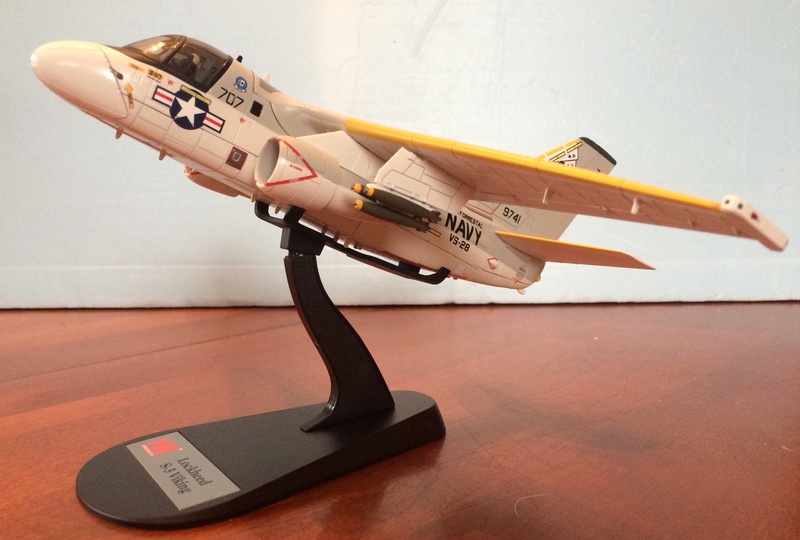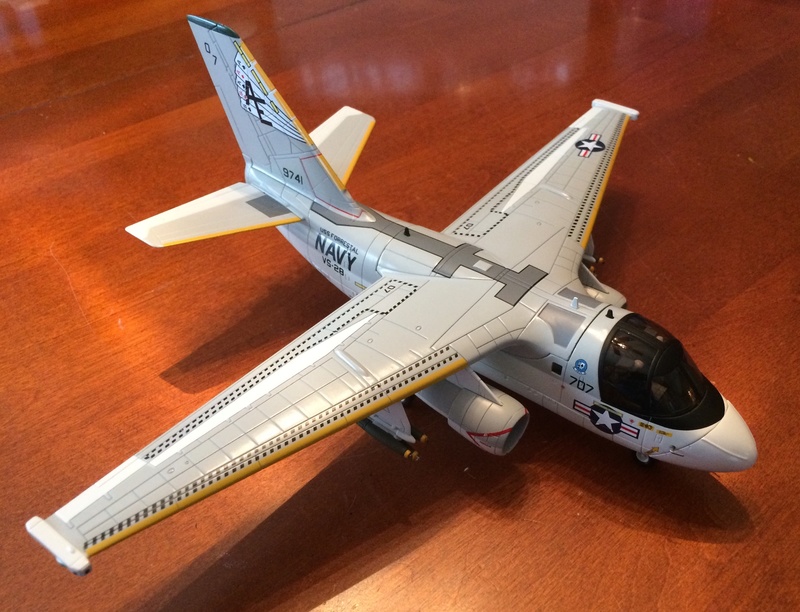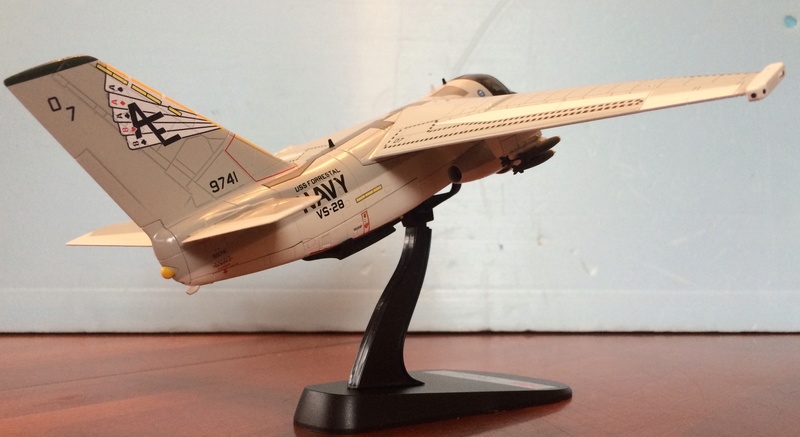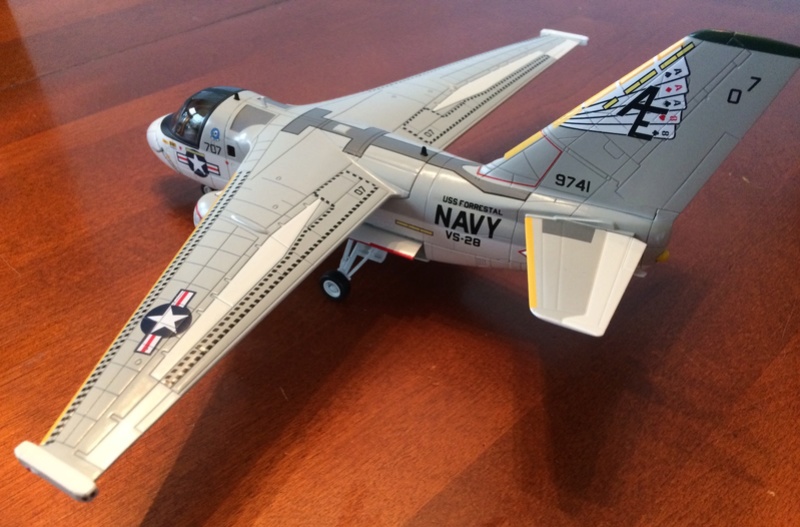 ______________________________________________________
"The glorious past, the wonderful future and the crummy now..." Jean Shepherd.