Here is a kit I found pleasantly well designed and executed by a Turkish model company called "Pioneer2". The kit was apparently imported by Squadron at some point. It is an old kit, I would guess maybe 10 years at least.
The plastic parts were very fine and well molded. The directions were very basic and the decals very simple, limited to the red stars and plane numbers. They took one treatment with Krylon clear coat and they worked perfect.
No pilot figures in the kit, so I used modern HM guys. The plane was painted with Tamyia Bare Metal spray and details were brush painted.
There were no gaps in any of the seams, but there are a couple small dimples I missed filling.
I did some seam painting on the recessed panel lines. I am still working on trying to get getting better with this technique. It does add to the finished look of the plane.
Here are some photos...
Tom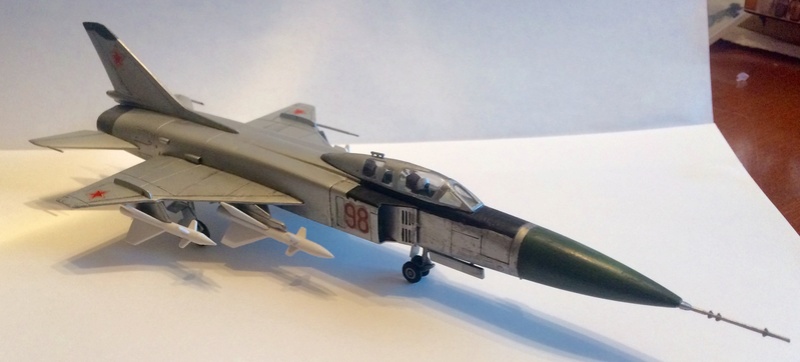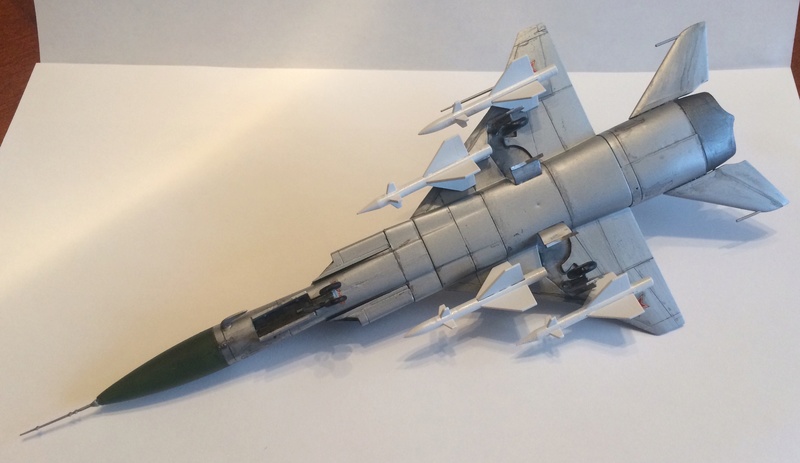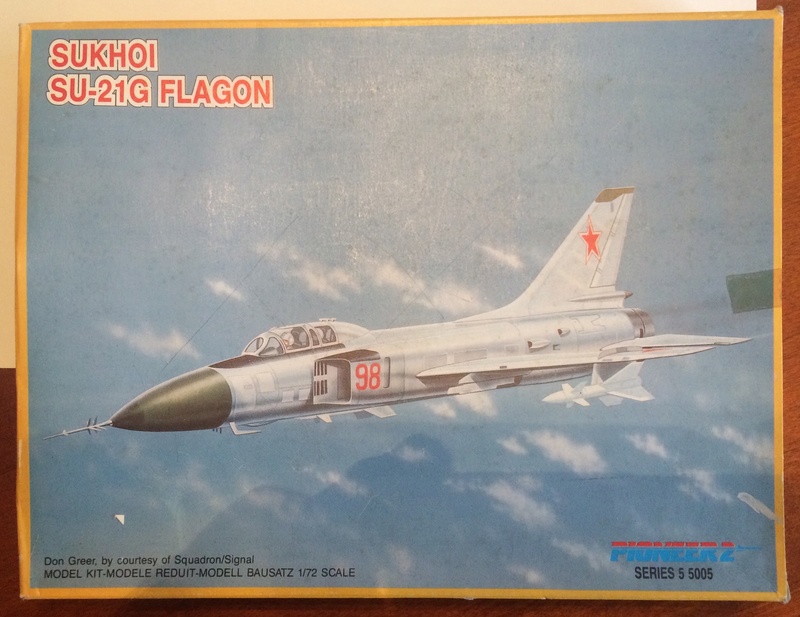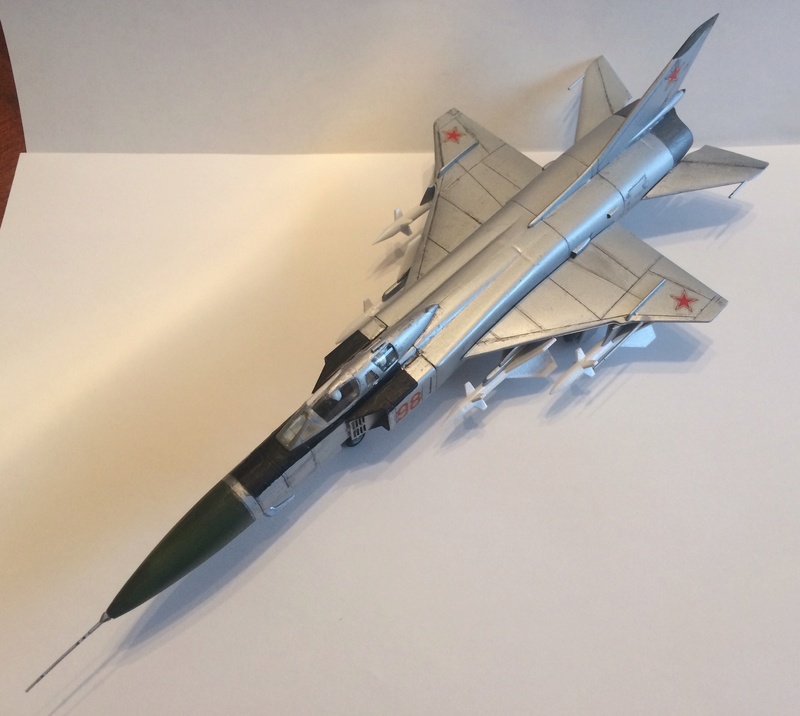 ______________________________________________________
"The glorious past, the wonderful future and the crummy now..." Jean Shepherd.