For Mission 2, though it was not a requirement, a theme sort of grew and people jumped on the bandwagon.  Seems flying boats and seaplanes are indeed popular!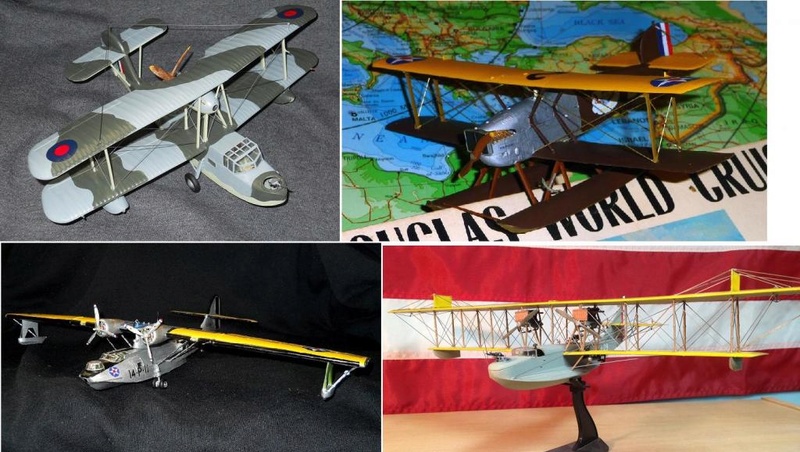 Ken wowed us with his intricately crafted Curtis H-16 WWI Flying Boat: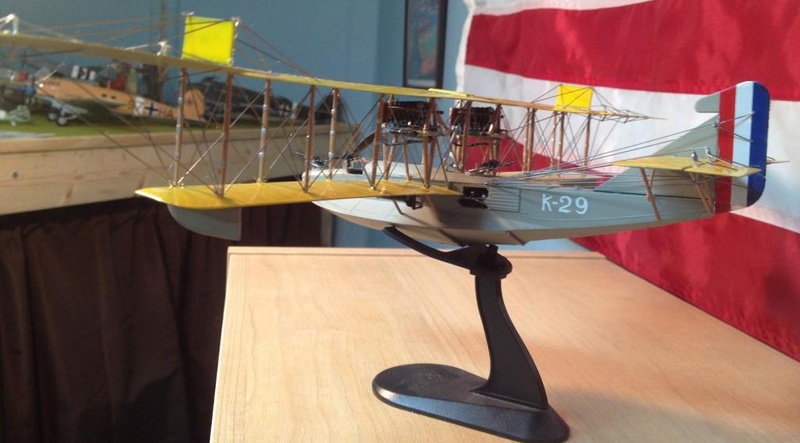 Mike went back to the "Golden Age" of aviation with a Douglas World Cruiser: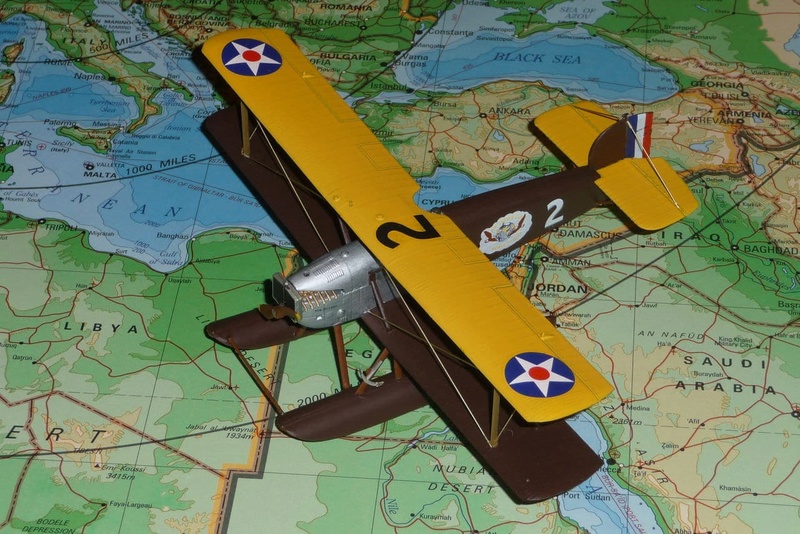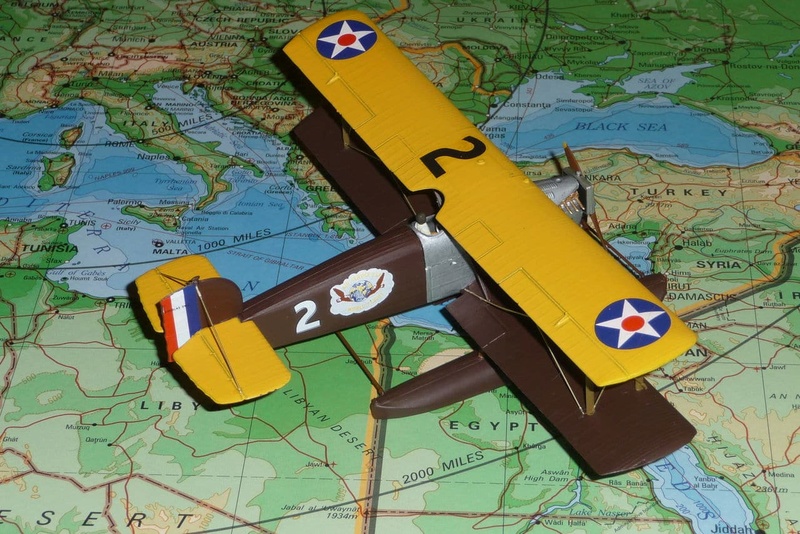 Rumpler's beautiful Kingfisher. Those of you on the east coast can see a real one the USS North Carolina in Wilmington NC: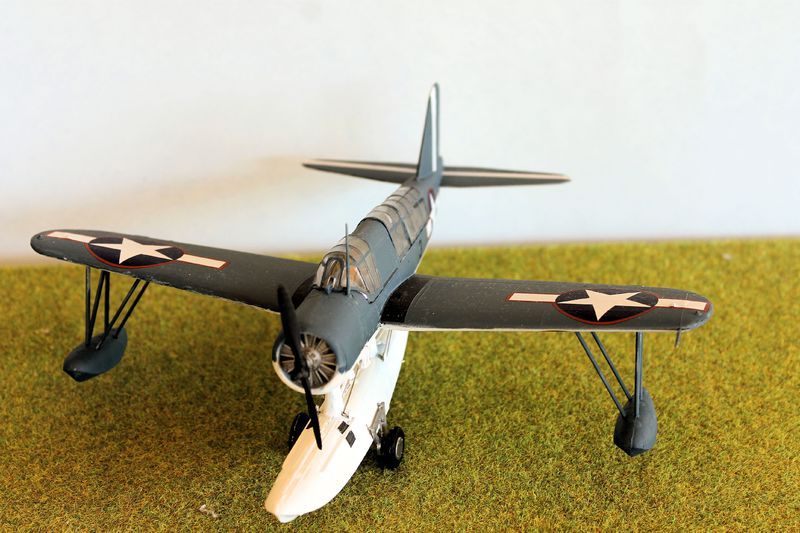 mikeindigokiloecho's HU-16 Albatross looks like the real thing!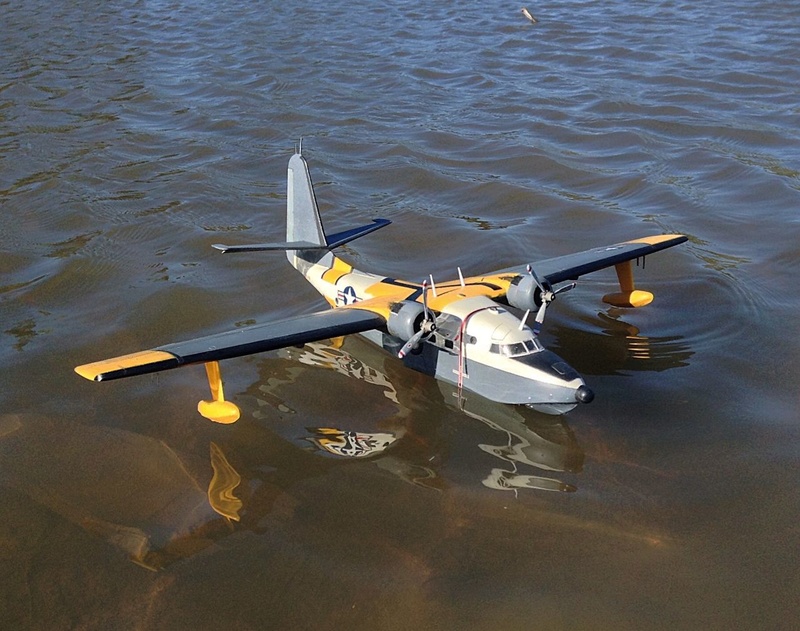 And pmmaker built two flying boats: a pre-war PBY Catalina: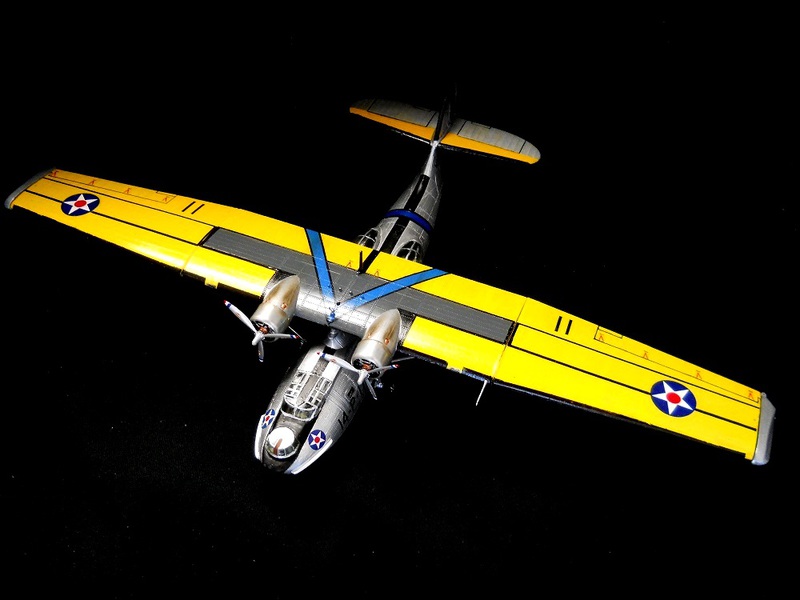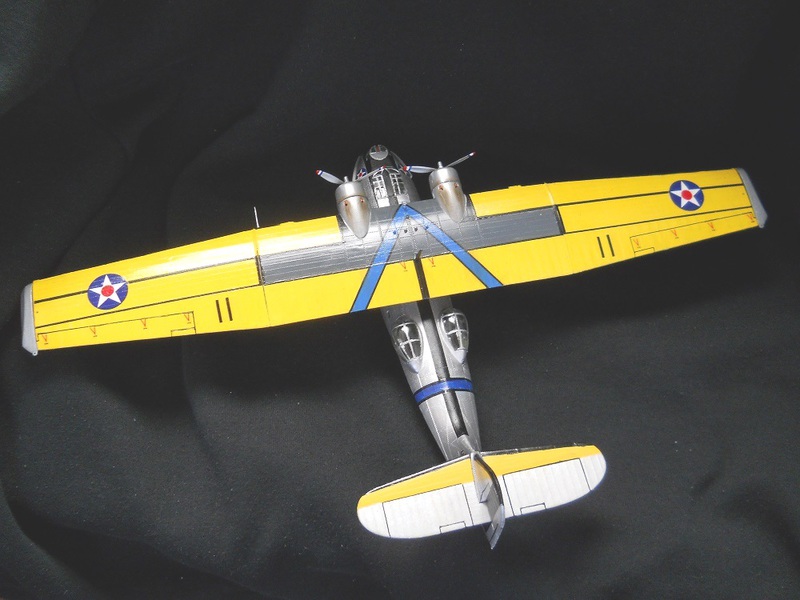 And a 48th scale Supermarine Walrus: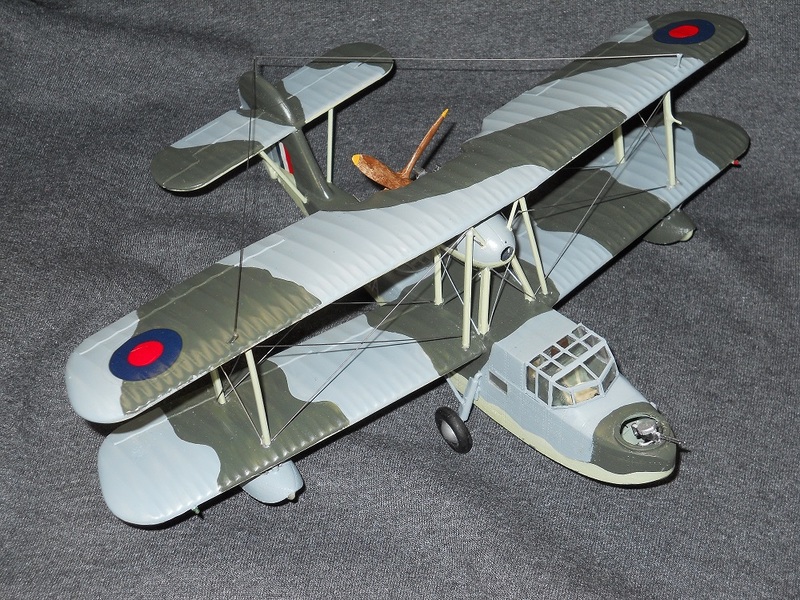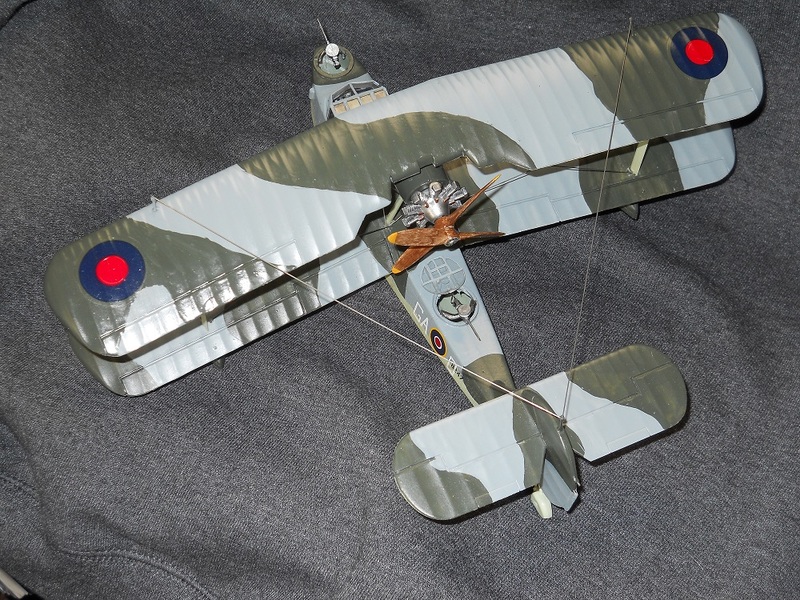 ______________________________________________________
Do not mettle in the affairs of dragons, for you are crunchy and taste good with ketchup.